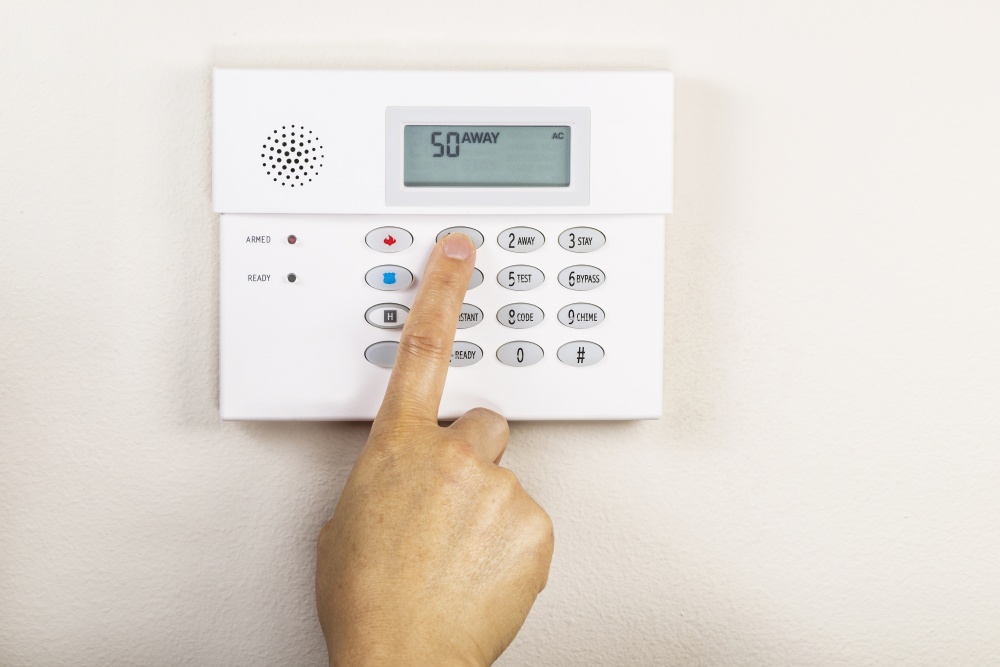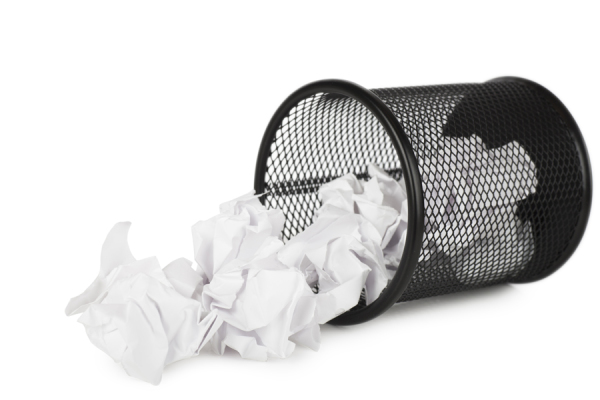 Green Building & Smart Energy
Renew, Recycle, Conserve
It can be as simple as recycling or repurposing 1 more plastic bottle.
Keep more green in your pocket.
Eagle Bluff Environmntl Learrning Cntr
Secure Document Shredding and Electronics Recycling from Badger State Recovery,   sponsored by

Co-op Credit Union
​Friends of the Black River
​Your Home Improvement Company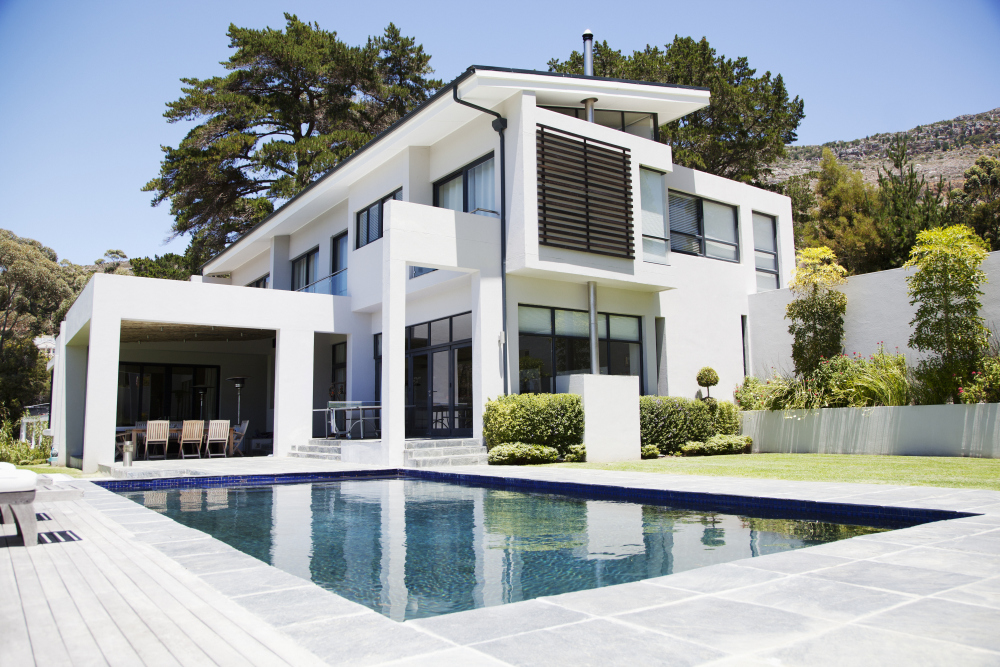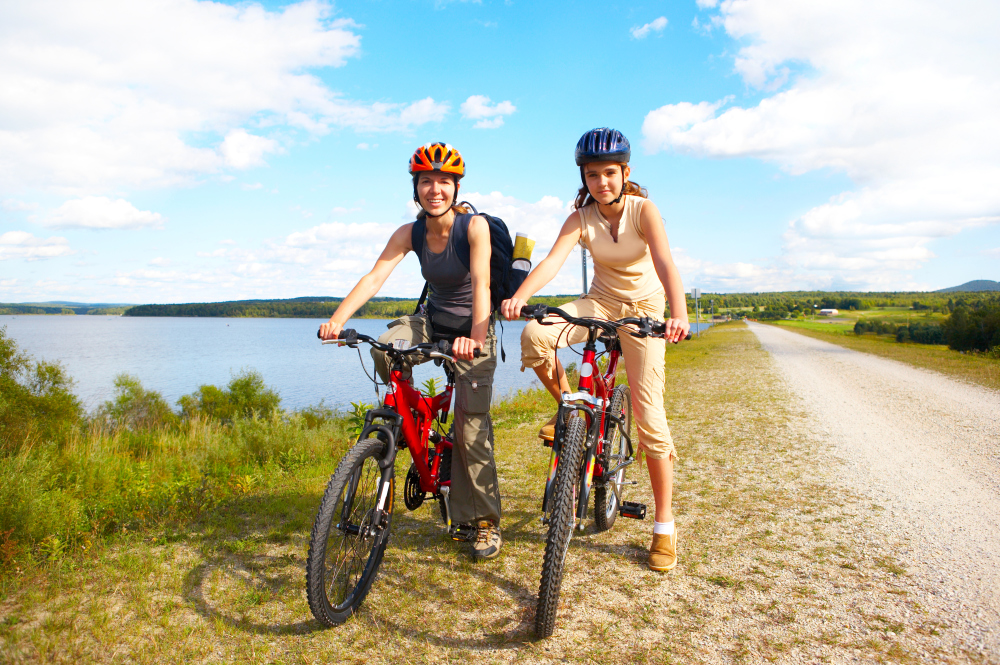 Sustainable Home & Garden
Green & Alternative Transportation
Keep more blue above us and more green on the ground.
Green vehicles and other modes of transportation.
Black River Area Green Schools (BRAGS)
Wisconsin Honey Producers
​International Motorwerks
​Ford Fusion,
​Tom Chambers

Jackson Co. Hiking & Walking Club
Nissan Leaf,
​EJ Rosenberg

Jackson Co. Master Gardeners Volunteers
Western Technical College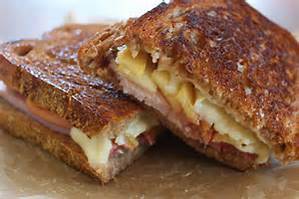 Food & Other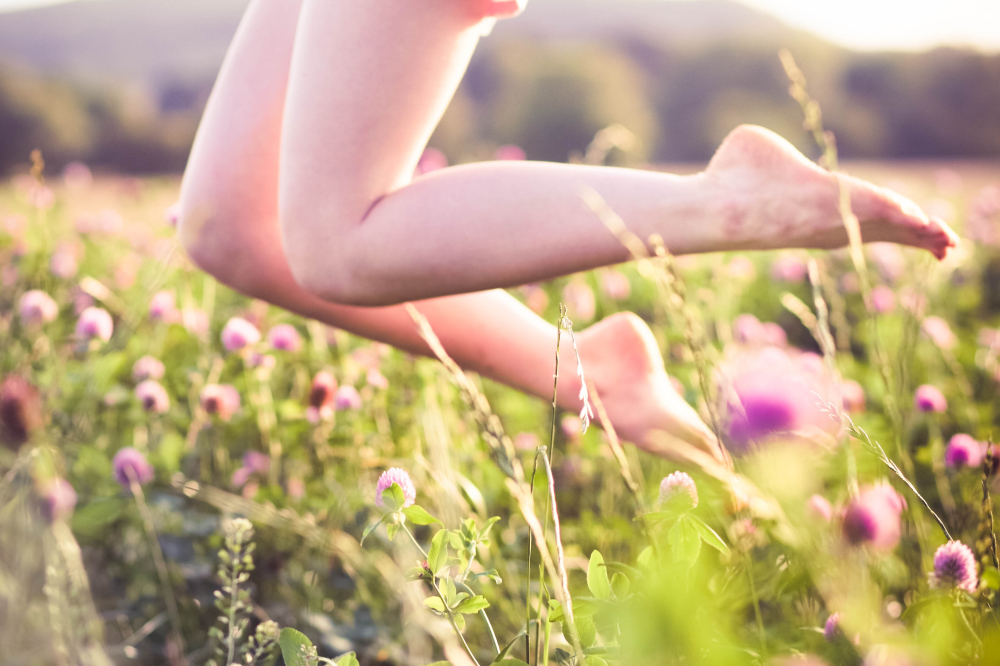 4-H Food Court
Home of the tasty Ham & Cheese.
WWIS Radio will be present all day!!

Youth
Nature's Niche will provide hands on education regarding animals and nature.  They cover more than just the plight of the animals. Issues relating to conservation, consumer purchase, cultural impacts, geography, science, math and much more are covered!
​​Kid's Green Zone will have lots of educational activities for youth related to living a green life and sustainability.  These activities will be taking place all day! 

Revolution Coffee will have
Coffee, Cider & Soup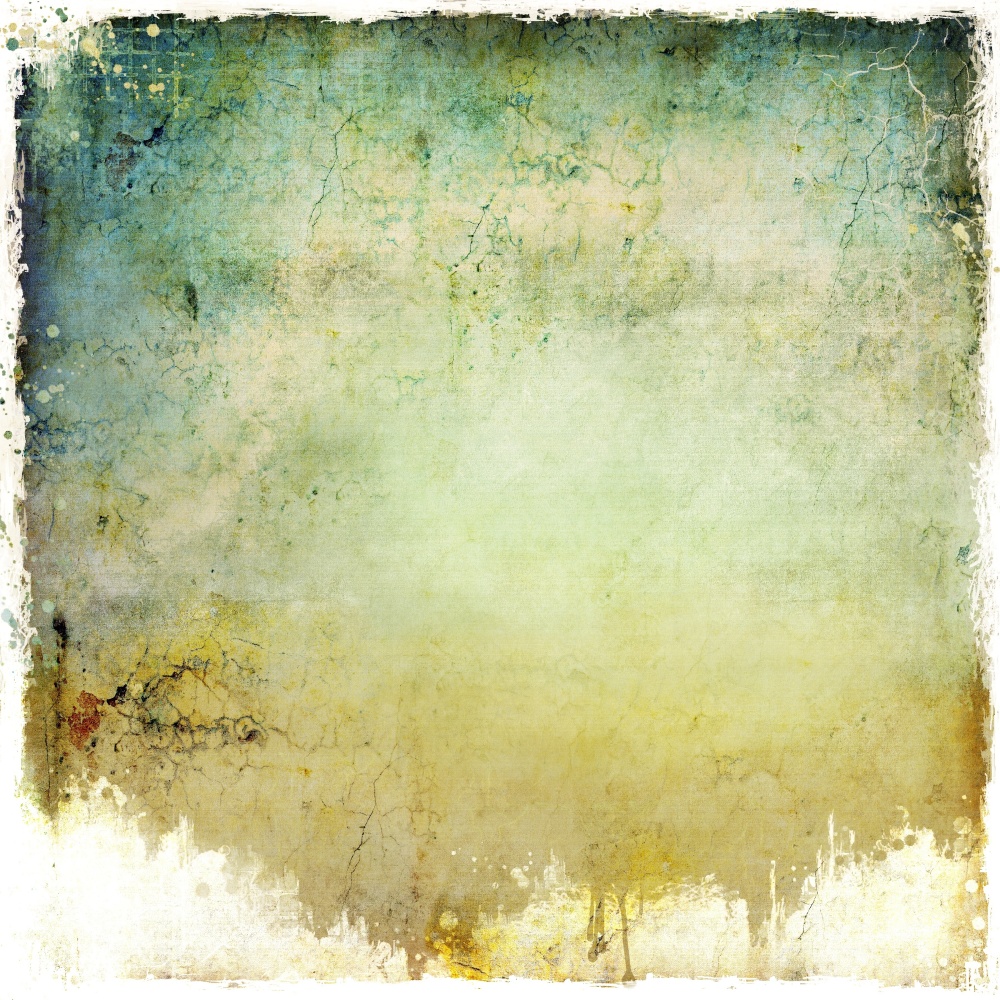 Breastfeeding Tent
A privacy tent will be available for family use, sponsored by the Jackson County Breast Feeding Coalition.